Subscribe to Newsletter
Our Real Estate News
February 2016 Edition
Ottawa Resale Market Eases Off
With Cooler January Weather
Members of the Ottawa Real Estate Board sold 601 residential properties in January through the Board's Multiple Listing Service® system, compared with 626 in January 2015, a decrease of four per cent. The five-year average for January sales is 618.

"The market momentum gained from the warmer weather in the latter part of 2015 has eased off with the arrival of typical winter weather in January," says President of the Ottawa Real Estate Board, Shane Silva. "We are seeing a drop in the number of residential and condo properties listed this January over the year before. However, the number of properties listed almost doubled the amount listed in December - a normal occurrence at the beginning of the year as people begin to plan for the year ahead."

January's sales included 129 in the condominium property class, and 472 in the residential property class. The condominium property class includes any property, regardless of style (i.e. detached, semi-detached, apartment, townhouse, etc.), which is registered as a condominium, as well as properties which are co-operatives, life leases and timeshares. The residential property class includes all other residential properties.

"Residential unit sales this month were down, while condominium unit sales were up, over last year," says Silva. "Residential two-storey and bungalow homes continue to have the highest concentration of buyers, with three-storey homes increasing in sales by over 50 per cent since this time last year. Two-storey condominium properties had a similar increase, showing the same amount of unit sales as one-level properties."

The average sale price of a residential-class property sold in January in the Ottawa area was $386,839, an increase of 4.6 per cent over January 2015. The average sale price for a condominium-class property was $247,205, a decrease of 1.3 per cent over January 2015. The Board cautions that average sale price information can be useful in establishing trends over time but should not be used as an indicator that specific properties have increased or decreased in value. The average sale price is calculated based on the total dollar volume of all properties sold.

"A possible explanation for the increase in residential average sale price this month over last year is that the amount of properties sold over $1 million doubled that of last year, with six properties sold this month," notes Silva. "Nevertheless, the hottest segments of our market in January were sales in the $300,000 to $400,000 range, followed closely by the $200,000 to $300,000 range. In addition to residential and condominium sales, OREB members assisted clients with renting 200 properties in January."
What Everybody Ought to Know About

Splurging on Investment Pieces
What's an investment piece? It's anything you want to buy that's entirely out of your normal budget for such a thing, but that you're trying to rationalize buying by allocating its value over its entire useful life. In short: An investment piece is something kind of expensive you expect to last a long, long time.
That makes me sound like I'm down on investment pieces in general. I'm not. For the record, I'm all for stretching your dollar to procure something of quality to improve your home or your wardrobe. A great handbag really does make an outfit. And when that same versatile handbag makes your outfit for you every single day? You can see how each wear only costs you pennies even though the bag costs hundreds or thousands. If it lasts a long time and gets used a lot, an expensive quality piece will actually cost less per use than buying a bunch of $29.99 handbags every other season. Same goes for a designer chair. Or an heirloom dining room table that will outlive it's owners as it's passed down through the family. But here's something everyone ought to consider before they buy something they expect to last a long while:

Don't buy an investment piece before you're ready to take care of it.
"Investment piece" is an interesting term. When people talk about investments, as in real estate or stock portfolios, they expect to earn money. You don't make money "investing" in objects (art may be the exception here, but I digress), but you do earn a sort of return on your investment piece by not having to buy many more cheaper, more inferior things to replace the one.
The point is: The key to investing in things is that you need and expect them to last a long time. So you should be ready to take care of them. Investing is a mature thing to do for any form of the word; caring for a pair of leather boots or a wooden table is no exception.
Here's how to make an investment piece worth your while:
If you're prepared and inspired to make the most of your investment, you'll feel a lot more confident about the splurge.
Never know what to do in Ottawa?
Here's our suggestion...
Sugaring Off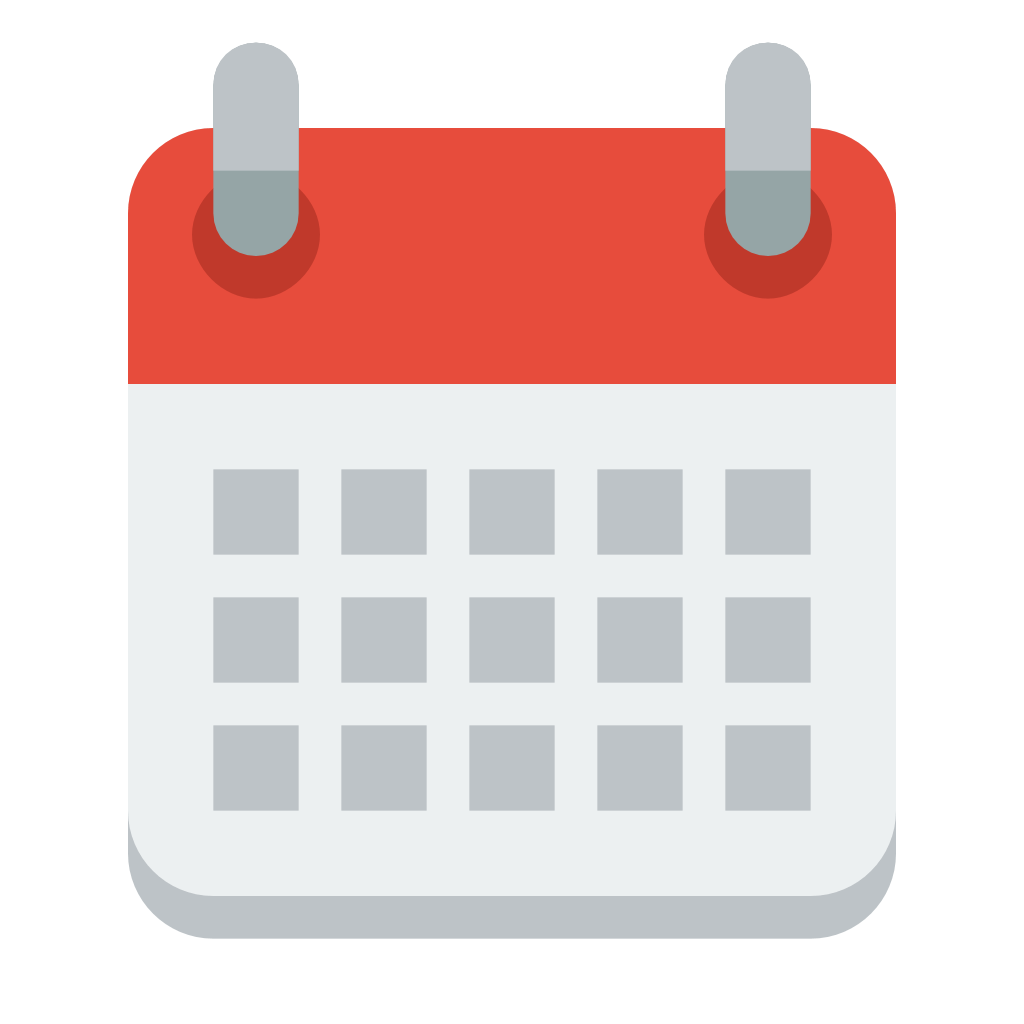 February 27 to April 10, 2016

(Weekends Only)
Stanley's Olde Maple Lane Farm,
2452 Yorks Corners Road, Edwards, ON
Visit Website
What is your house really worth? Get in touch for a free home evaluation.
Please think of us when you think of Real Estate.
We are here to help.